IT'S NATURAL. TO BE DIFFERENT.
Nature with its infinity inspires creativity and fashion - and Chiceco as well, referring to Chic and Eco. The gentle lines and curves add to the peace of mind, the durable yet light nylon stays new through time, while the contrasting lining unfolds the unexpected sight. What nature reveals, we're so eager to reinvent on our bags.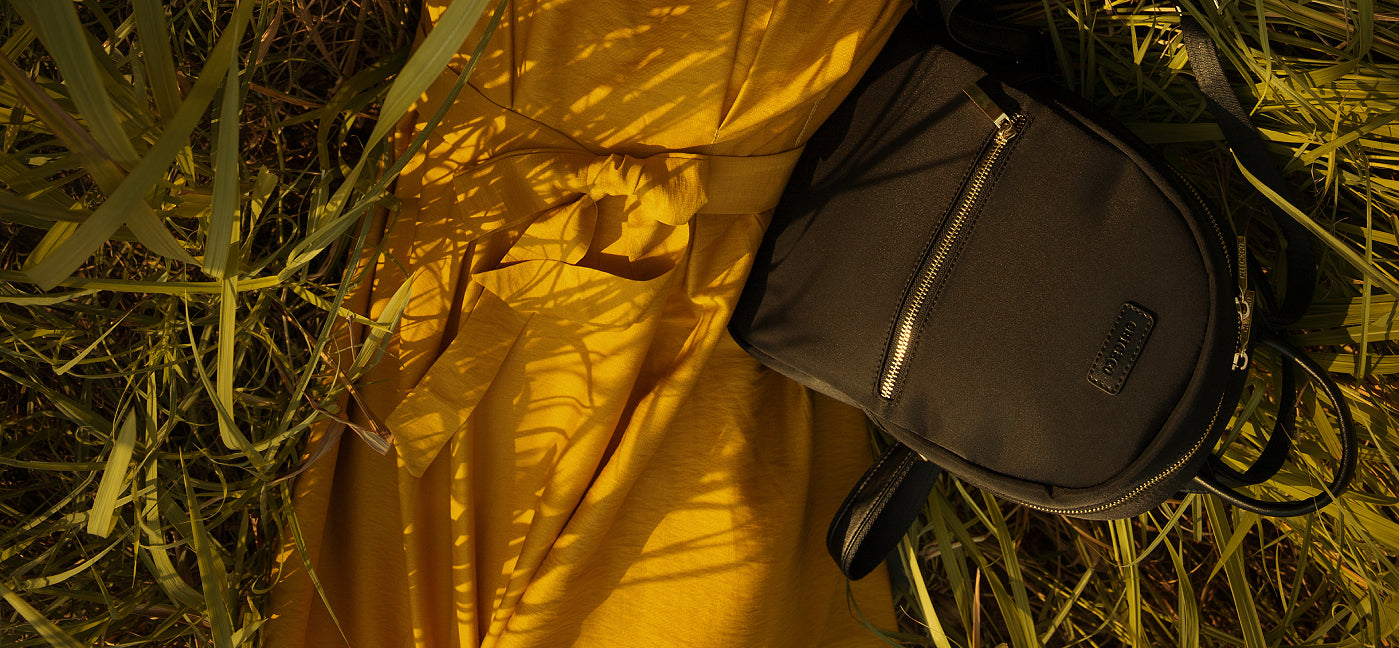 WHAT CHICECO BRINGS YOU
Life is constantly in transit. Maybe a moment of slow-down is the real appeal — seize this moment to live natural and as you please. Walking out of the city chaos, find a way of grace and ease. To explore, the elegance of modern woman's busy life, amongst nature, and everything in between.